Hammer Partners
Working with entrepreneurs, investors and institutions with a shared goal to electrify
and decarbonize the planet.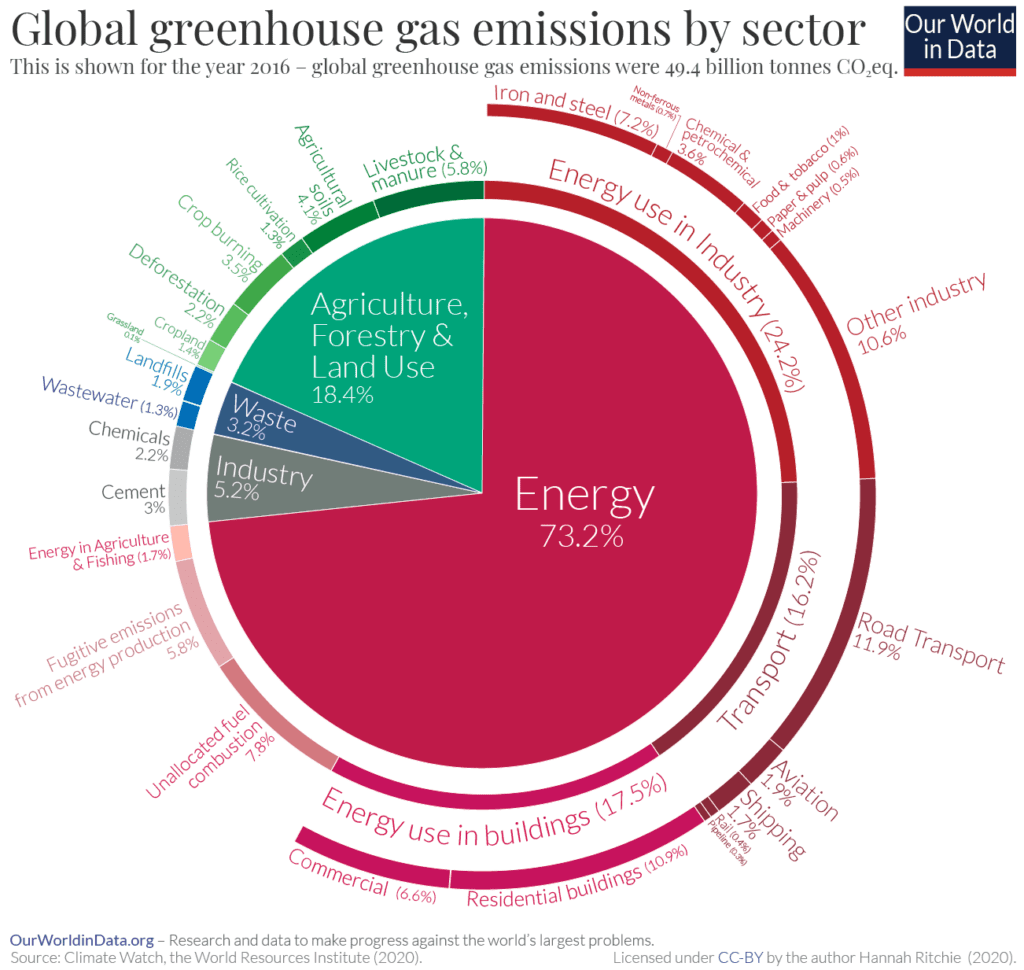 Green Energy Finance
Sustainable Capital
To meet current decarbonization targets, the world will need to invest an astonishing amount of capital in sustainable energy projects as well as the grid infrastructure to deliver it where it's needed most.
Hammer Partners works with entrepreneurs, corporates and institutions to attract and sustain investment in projects that can help tp make that transition possible.