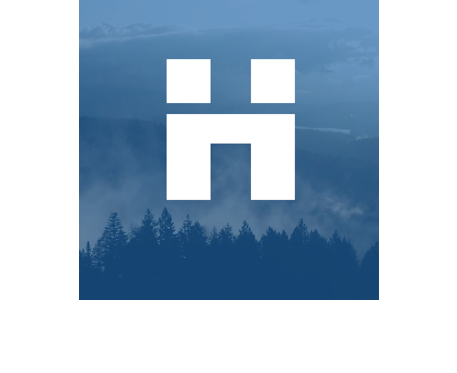 Hammer Partners is an independent Swiss firm dedicated to funding
innovative development projects that benefit people and the planet.
GREEN ENERGY FINANCE
Sustainable Capital
To meet current decarbonization targets, the world will need to invest an astonishing amount of capital in sustainable energy, as well as the grid infrastructure to deliver that power where it's needed most.
Innovative, zero-carbon solutions are already here for electricity storage, transport, fuel, chemicals and industry. We are passionate in our support of clean hydrogen and its role in helping to deliver on all of the above.